Get the debut CD from your favorite Wild West acoustic duo! Buy the physical copy for $9.99, or digital copy for $5.99! If you prefer iTunes, Amazon, or other major online retailers, links will be available soon. All CD Sales below are through CD Baby.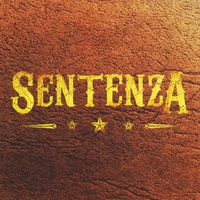 Sentenza - Sentenza - Physical CD - $9.99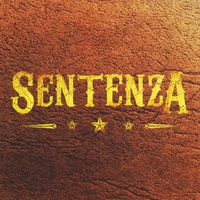 Sentenza - Sentenza - Mp3 Album - $5.99
© 2018 Todd Johnson & The Revolvers. All Rights Reserved.